Trading IPL Cricket
By
Richard Futter
in Blog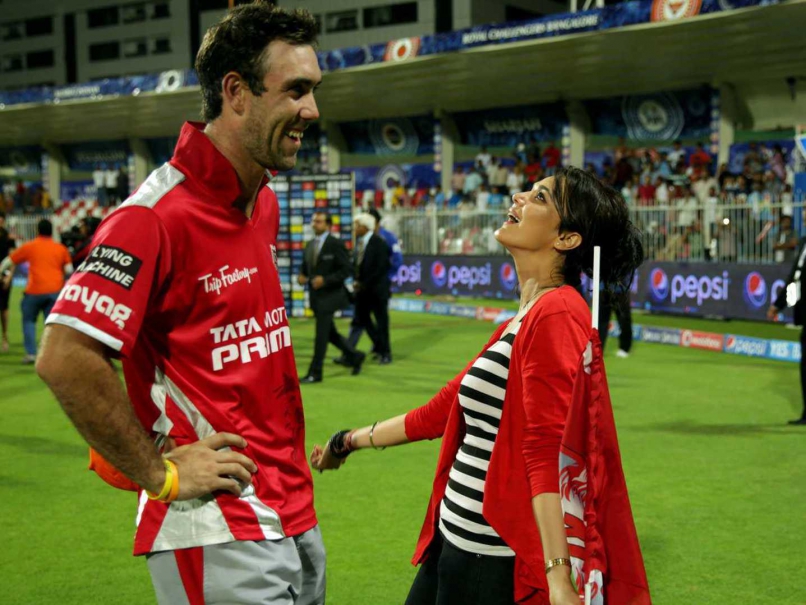 The Indian Premier League gets under way on Wednesday, with what should be a thrilling opening match between Kolkata Knight Riders and the Mumbai Indians.
For cricket traders, this is probably the most profitable part of the year. Tens of millions will be traded on every match, and you can guarantee there will be some massive price swings.
In the early matches though, I will tread with caution, taking a look at how boundaries – especially maximums – and wickets affect prices, as these do tend to vary between different competitions.
In T-20 matches wickets are less significant than in the ODI games we have been trading over the last couple of months, because with fewer overs available, quick runs further down the order can quickly repair early damage.
So there is quite often an over-reaction to a wicket falling, especially if the next batsman in is someone known for scoring runs quickly. I will be aiming to lay the bowling team under these circumstances, looking for a few quick runs to bring about a big price swing in a very short space of time.
Of course it's important to know the strike rates of the players coming in lower in the order, and this page is invaluable:
http://stats.espncricinfo.com/indian-premier-league-2015/engine/records/batting/highest_career_strike_rate.html?id=117;type=trophy
This can throw up a few surprises. Of course players like Maxwell, Sehwag and Gayle are at the top, but lower order players can provide us with a rich seam of profits, particularly when laying the bowling side at low prices in the final few overs.
Players like James Faulkner, Harbhajan Singh, Corey Anderson and Albie Morkel have incredibly high strike rates, even though they don't bat at the top of the order, and can provide just the kind of lusty blows to take the price of the bowling side from 1.1 to 1.3 and more in no time at all.
For me, laying low towards the end of matches is an incredibly profitable strategy. It is rare for sides to crumble at the end of the second innings of the match, and there is nearly always an upward move which gives us as close to a risk free trade as we can get in this game.
Just a word of warning. If you haven't traded IPL before, take a few matches to get used to the quick market moves and how they bounce up and down very quickly following wickets or boundaries.
There is no rush – we have 60 matches ahead over the next couple of months, and believe me there will be hundreds of good opportunities during that time.